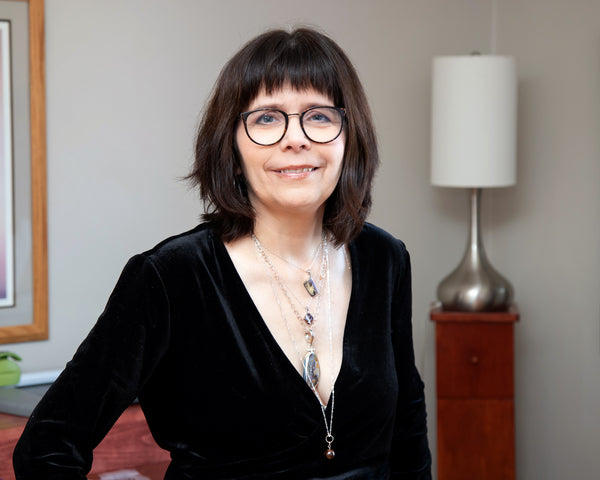 Time for a Change
Time for a Change
From Red Moon to Sheila Marie Opals...
Here's our story...just a couple months into the pandemic we came to the realization that there was no other decision but to close our brick and mortar store. Turns out it was the right one considering how long this has all been going on. Since opening the store back in 2011 we had molded the store into something new, something we had never imagined from the start. We did lots of adjusting to our product lines and are especially glad to have added the opal jewelry. All our jewelry, and in particular, our opal jewelry became a great seller and we realized we were on to something. As the pandemic rolled on we also became aware of how important it is to have an online product line when in person sales became challenging, and almost non-existent for us.
We decided Sheila Marie Opals is our new name. As we concentrate on a distinct selection of opal jewelry our goal is to offer the most diverse and extensive variety of opal jewelry you've ever seen. I am continuing to design my own creations with opals from around the world and have kept the great connections I have in Mexico and Australia. 
If you're plugged into Facebook and Instagram, you will be hearing more from us than ever before. Look for more frequent blog posts and lots more happening on Facebook and Instagram. If we ever had the chance to chat in the store I may have mentioned my day job as a life insurance specialist. I will soon be retiring from that role and I'm really looking forward to pouring my whole heart into my opal jewelry and on-line store. 
I also hope you'll be curious to take a look around this new website and let me know what you think. I would love any feedback or requests you may have. You can shoot me an email at info@sheilamarieopals.com.