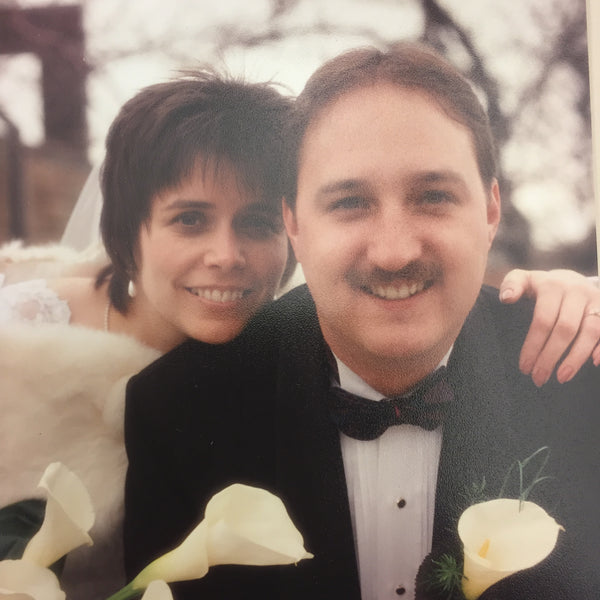 Calla Lilies and Opals
For Valentine's day, as I suppose I could say with any holiday, I like to have my gifts go just a little off the beaten path. How about you? Are you about hearts and flowers? Something else entirely? My favorite flower for just about any occasion would be the Calla Lily. I love Callas and had them for my wedding. As a matter of fact, my hubby and I will be celebrating 30 years, April 25, to be exact. I'll let you do the math if you're interested in the year:)
Of course if I didn't make jewelry, I'd want opals. For me, the origin of the opal would be the hard part. Australian Black Opal, Mexican Fire Opal, Ethiopian Opal? Regardless of which one I ultimately end up choosing, here are a couple that would make the cut for my favorites:
Lit Up By Blue Opal Ring

Right Down the Middle Mexican En Cantera Opal Necklace
Ring of Opals Bracelet
They say good things come in threes, so what about the third part of the gift, the sweets? As a vegetarian and wanna be vegan, I'd be hoping for a box of vegan chocolates, heavy on the white chocolate, please!
Happy Valentine's Day!